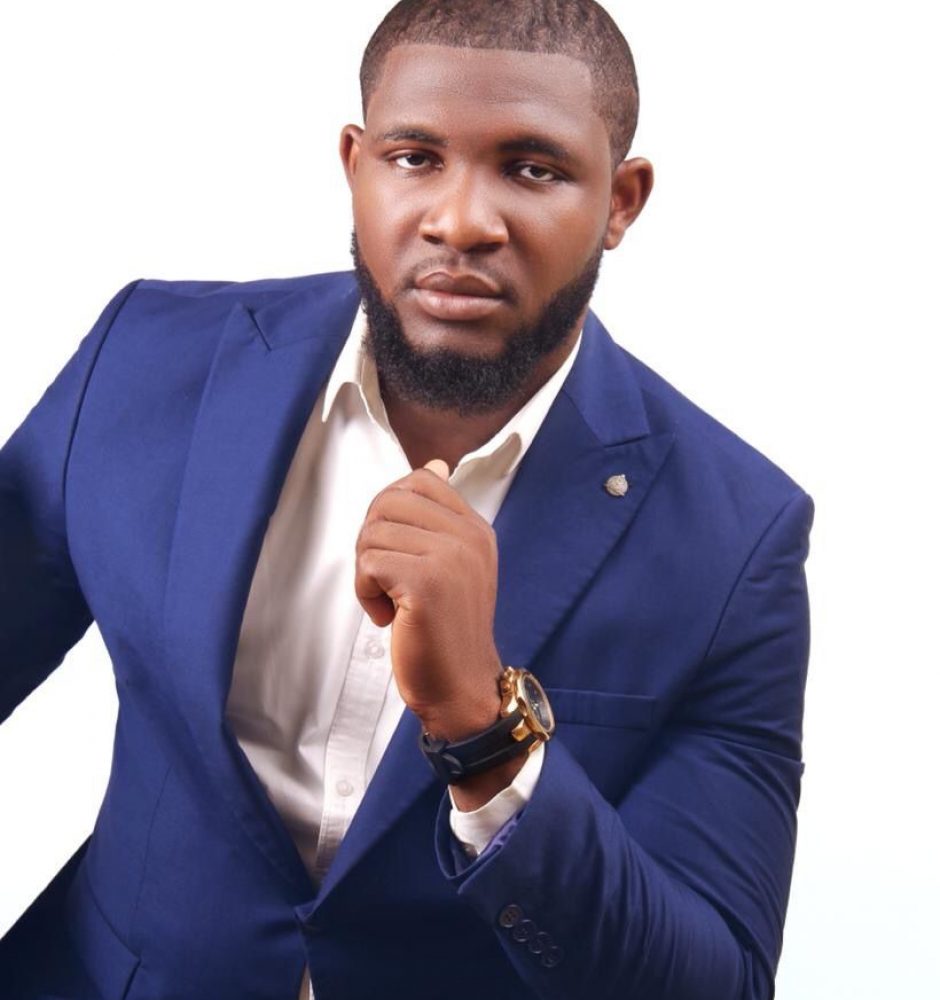 Kelvin Onyeogu
Education Recruitment Manager
Position:
Education Recruitment Manager
Having spent several years in the education Industry, Kelvin brings on board a wealth of experience as the Education recruitment manager for PRIME56. He has worked as a school director and has handled several managerial roles. He believes that every child is a unique individual who needs a secure, caring, and stimulating atmosphere to grow emotionally, intellectually, physically, and socially. His hope as an educator is to instill a passion to learn in students as he shares his passion for learning with them. 
His goal is to help and advise the student on fulfilling their educational dream.
Kelvin holds a bachelor's degree in Electrical Electronics from the Igbinedion University, Nigeria with a certificate in Entrepreneurial Management Program from Lagos Business School, Pan-African University.