International Recruitment
Prime56 is your go-to source for international recruitment, particularly for individuals looking to kickstart their careers in the healthcare field and various skilled and unskilled job opportunities. We make sure to keep up with the ever-evolving landscape of available positions at the time of your application.
We bridge the gap between skilled professionals and job vacancies abroad, offering a seamless and reliable path for candidates to pursue their ambitions and for organizations to find the qualified workforce they need.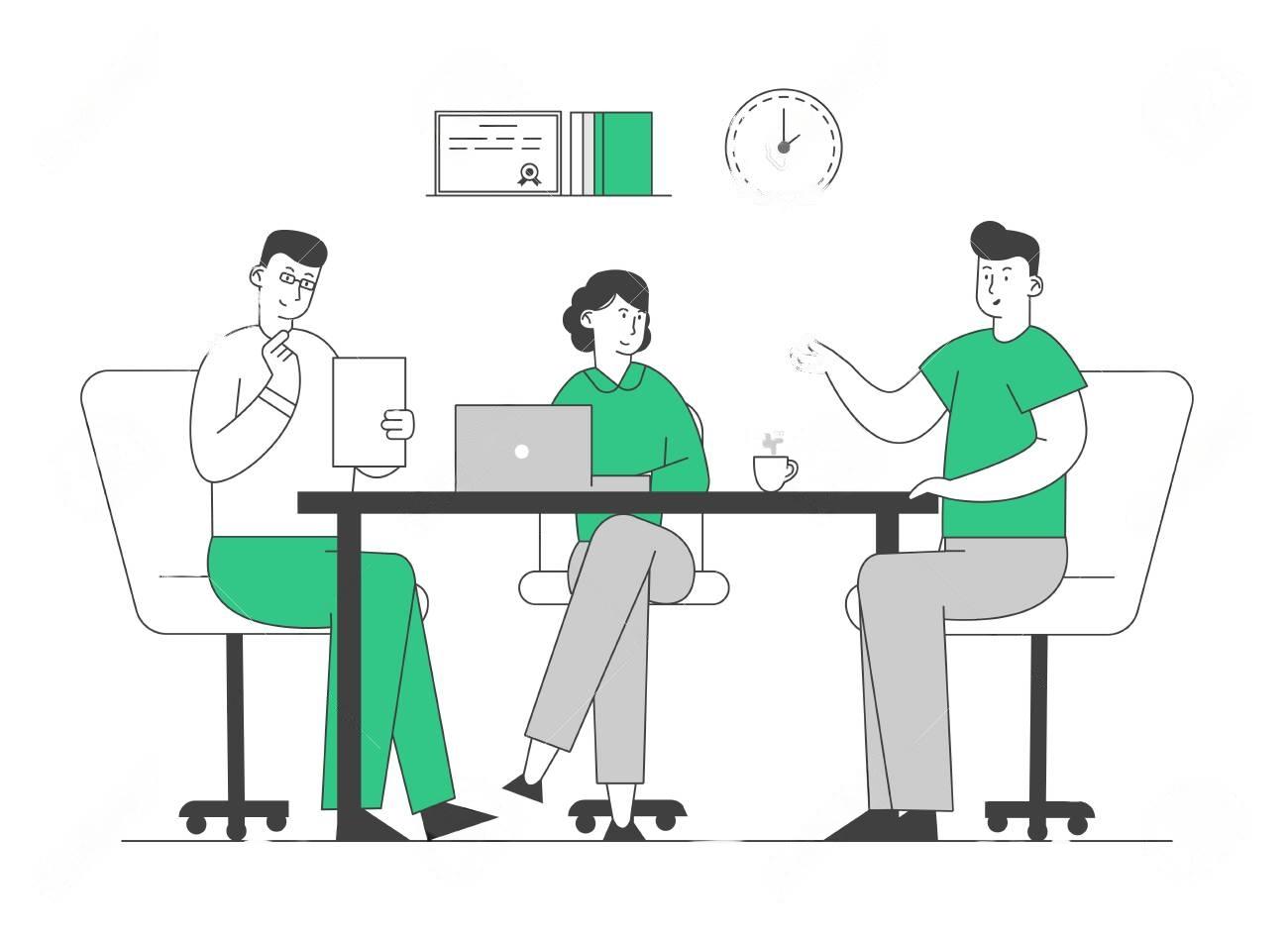 If you're looking to acquire the skills to independently craft an impressive CV, SOP, and cover letter, and effectively establish your personal brand on LinkedIn for success in securing your ideal job or internship, as well as preparing for international studies, PRIME56 Academy is your launchpad to career success.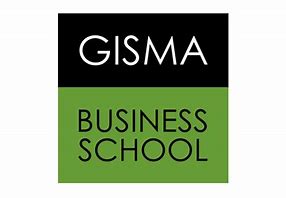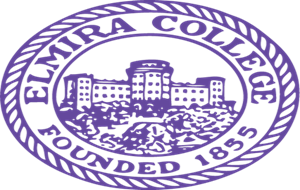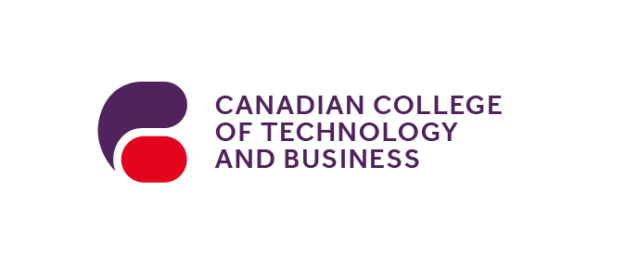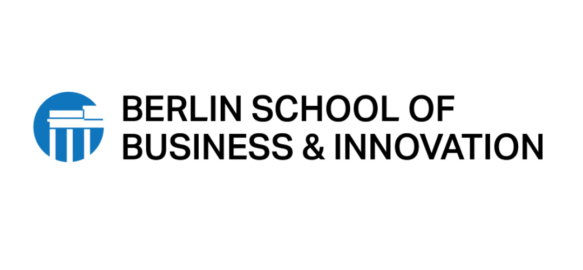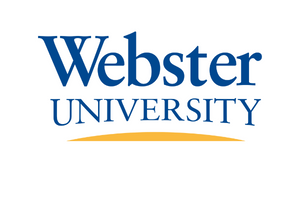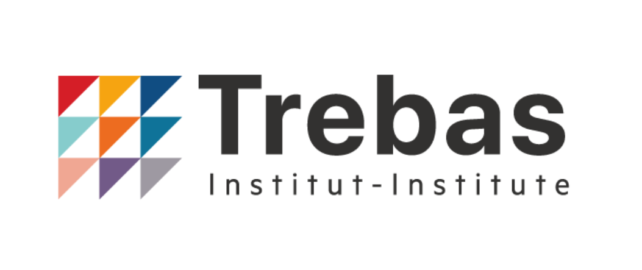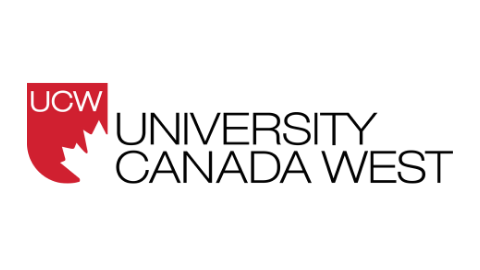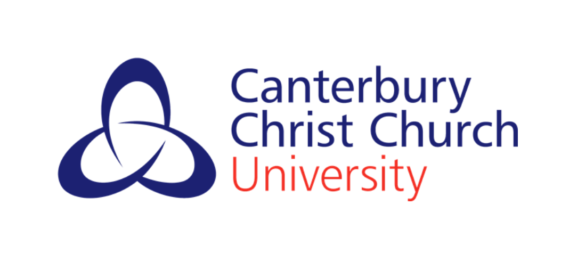 100+ Universities across UK, USA, Canada, Australia, Germany, France, Netherlands and Dubai.