By partnering with PRIME56, your school contributes to our vision of empowering 5000+ African secondary school students, equipping them with the skills and knowledge needed for a successful academic and professional journey. We look forward to collaborating with you in shaping a brighter future for the next generation.
If your secondary school is interested in benefiting from these invaluable resources, simply fill out the form below: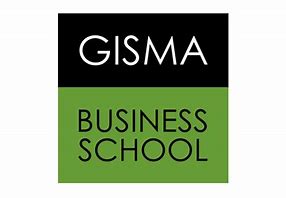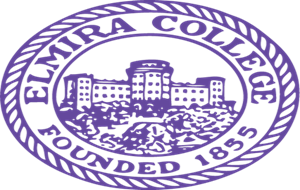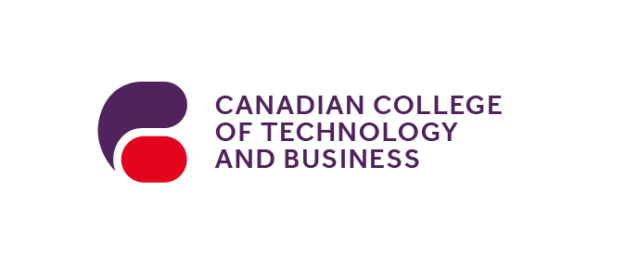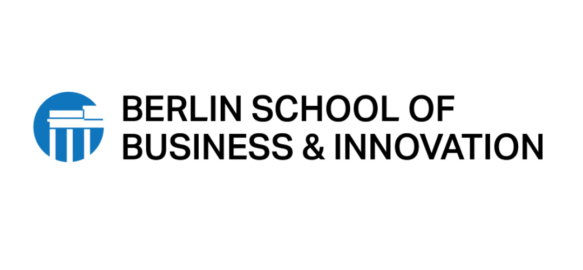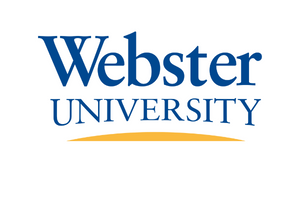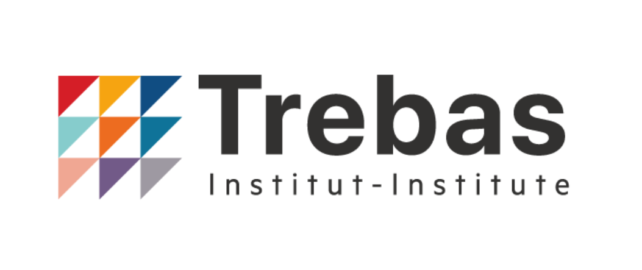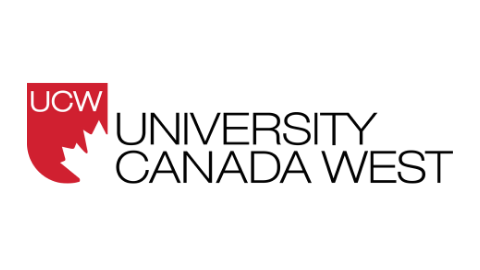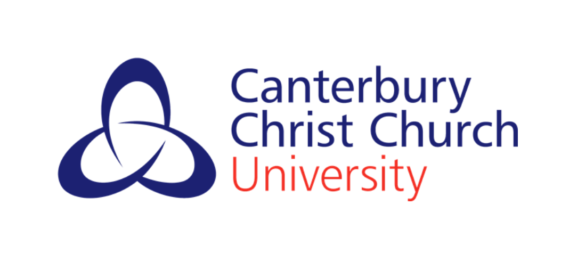 100+ Universities across UK, USA, Canada, Australia, Germany, France, Nerthalands and Dubai.