What Our Internship Offers:
PRIME56 interns gain hands-on exposure within prestigious organizations, preparing them for the competitive global job market after graduation.
Our program provides a structured learning experience, helping you gain insights into your chosen career path.
Connect with industry professionals and experts through PRIME56, expanding your professional network.
Our internship program equips you with the skills and knowledge necessary to excel in your role as an intern.
Build a stronger resume with relevant work experience, making you stand out to potential employers.
Develop the right skill set to succeed in your internship role and beyond.
We offer support to prepare you for the interview stage, increasing your chances of success.
Benefit from the expertise of our recruiting team who will review your CV and cover letter.
Upon completion of your internship, you will receive certificates from both PRIME56 and your hosting organization.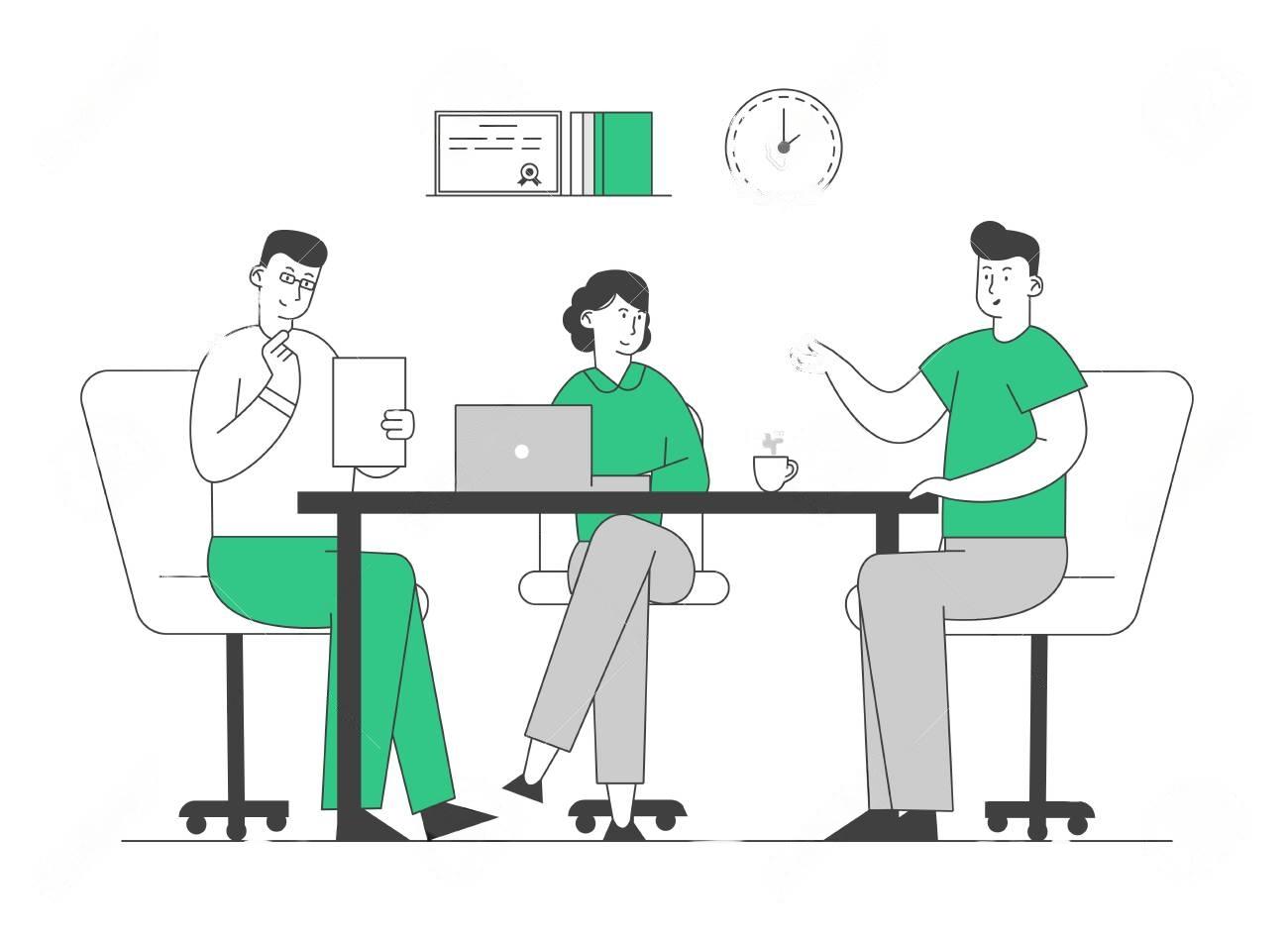 Who Can Apply?
Our internship program is open to university students pursuing bachelor's or master's degrees, as well as fresh graduates with no prior work experience.
For inquiries, please contact our HR department at hr@prime56.com, and for partnership opportunities, reach out to partnerships@prime56.com. Join us in the journey of practical learning and professional growth!