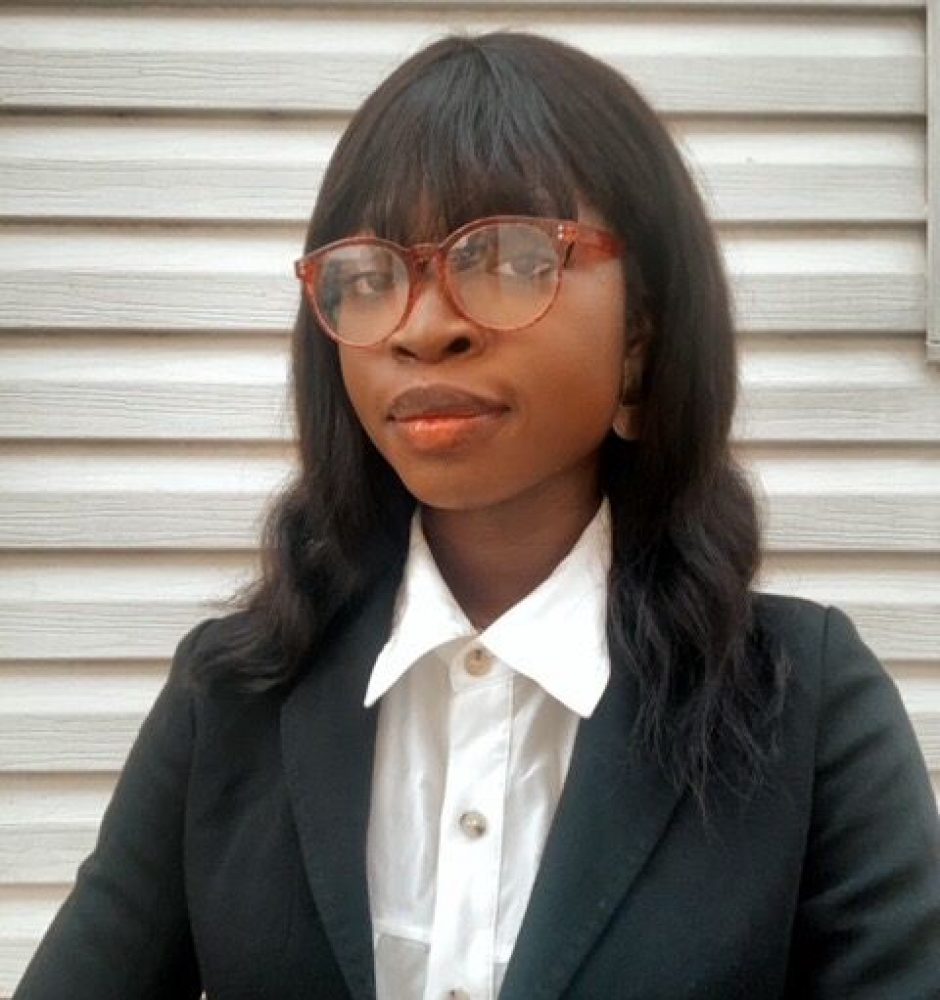 Elizabeth is a team player who is Diplomatic and passionate about people, she loves to see the best in people and enjoys working with others to achieve common goals.
Based on her previous roles, she has gained hands-on experience in recruitment, talent acquisition, screening and selection of the best candidates, and HR data Analysis.
She is also an excellent customer service specialist with hands-on experience in co-operate client communication and delivering expert client services.
She enjoys public speaking and has served as a Media head on a radio show. 
Elizabeth is well-coordinated, principled, focused driven, and hard-working. 
Elizabeth holds a bachelor's degree in History and International Studies from the prestigious Bowen University, Nigeria.