International Health Workers Recruitment
Prime56 recruitment and selection process for international health workers are created to meet our international partner 's requirements. We source and deliver International Health workers from Africa.
We partner with reputable health organizations in the UK with sponsorship licenses to employ candidates from Africa.
To land your dream job, and internship and to prepare you for your international study, join PRIME56 academy to accelerate your career dreams. Our training is tailored to develop your career abilities to make you stand out in your job/internship/university applications.
We are here for your success
We are on a mission to help more students, graduates, and professionals achieve their career goals. We are also looking to contribute to the sustainable development goals; Goal 3-(Good health and well-being) Goal 4-(Quality Education), Goal 8-(Decent Work and Economic Growth), and Goal 17 (Partnerships to achieve the goal).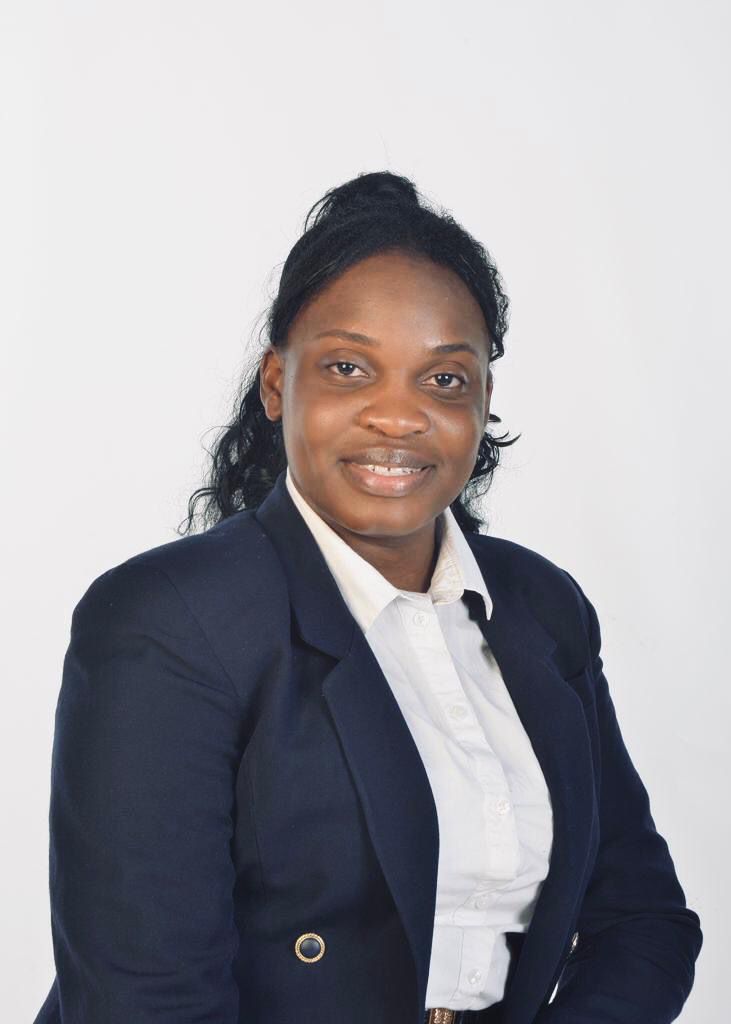 PRIME56 aims to cater to the career needs of students, graduates, and professionals in education.